Geography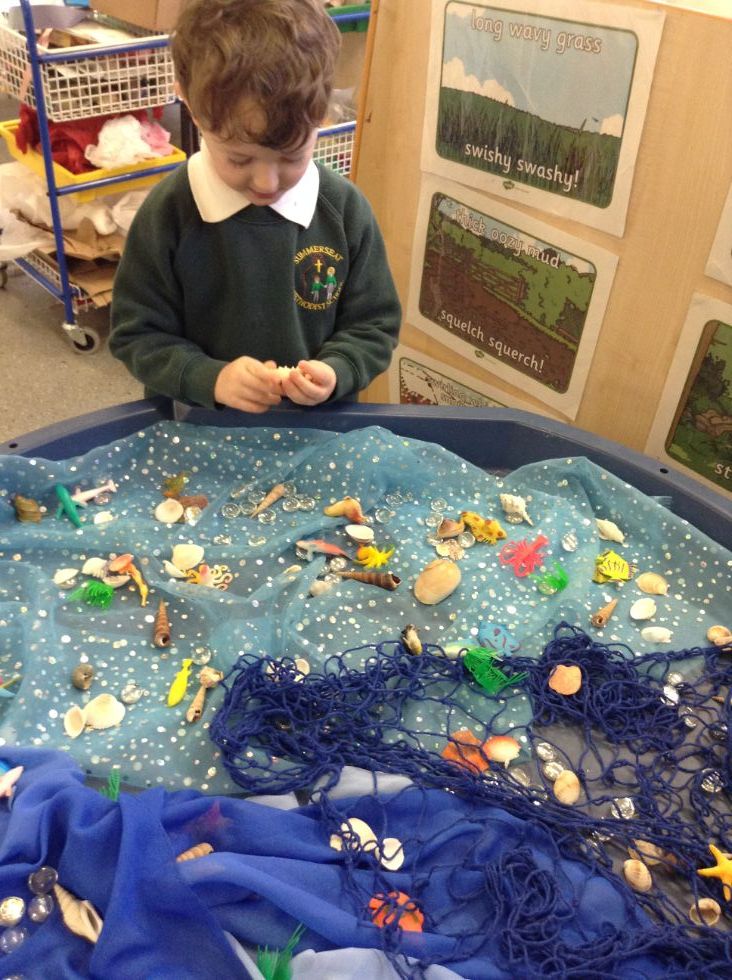 Our Aims
"A high-quality geography education should inspire in pupils a curiosity and fascination about the world and its people that will remain with them for the rest of their lives." (National Curriculum 2014)
Our Geography curriculum, for all children at Summerseat Methodist Primary School, aims to provide the children with creative learning opportunities to:
develop contextual knowledge of the location of globally significant places – both terrestrial and marine – including their defining physical and human characteristics and how these provide a geographical context for understanding the actions of processes
understand the processes that give rise to key physical and human geographical features of the world, how these are interdependent and how they bring about spatial variation and change over time
are competent in the geographical skills needed to:
collect, analyse and communicate with a range of data gathered through experiences of fieldwork that deepen their understanding of geographical processes
interpret a range of sources of geographical information, including maps, diagrams, globes, aerial photographs and Geographical Information Systems (GIS)
communicate geographical information in a variety of ways, including through maps, numerical and quantitative skills and writing at length.
For further information, please see the links below.
Journey Around the World!
The week beginning 10th February was our Curriculum Enhancement week, 'Journey Around the World'. During a launch assembly, each class received a surprise suitcase with clues to a mystery destination. Take a look at the photographs which show the amazing learning that took place throughout the school during our enhancement week. Class One flew to Australia, Class Two flew to Paris, Class Three flew to Africa and Class four flew to New York.
Mysql Error: SQLSTATE[42S22]: Column not found: 1054 Unknown column 'pinned' in 'field list'Mysql Error: SQLSTATE[42S22]: Column not found: 1054 Unknown column 'pinned' in 'field list'